Moku:Lab Capstone Program
Liquid Instruments is loaning Moku:Lab units to university student groups in Engineering and Physics for use in their Capstone projects.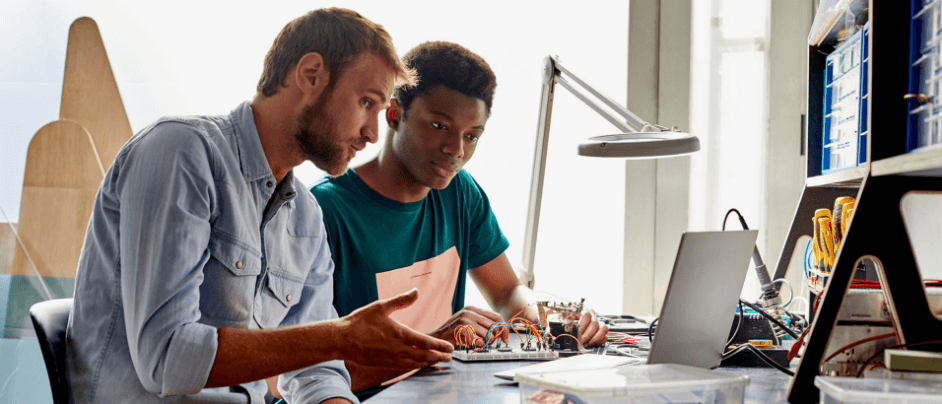 What is Moku:Lab?
Moku:Lab is a next-generation professional test and measurement system that enables engineers and scientists to get results faster. Moku:Lab can capture, generate and analyze electrical signals and is used in hundreds of research labs around the world.

Moku:Lab is used in a range of applications such as to characterize the frequency response of analog chips, to develop inter-spacecraft laser interferometers by space agencies, to control atomic physics experiments, to characterize transcontinental fiber telecommunications channels, to develop new approaches to LiDAR, and to develop new satellite communication technology.
Learn more about Moku:Lab
Performance meets flexibility
Each Moku:Lab device can replace racks full of conventional equipment. It can be dynamically reconfigured into 12 different instruments, making it the perfect companion for any student. Moku:Lab excels at extracting small signals from noise, characterizing systems in the time and frequency domains, implementing advanced filtering and control, and generating precise yet complex radio frequency waveforms.
Twelve powerful instruments
Discover the full suite of professional instruments available on Moku:Lab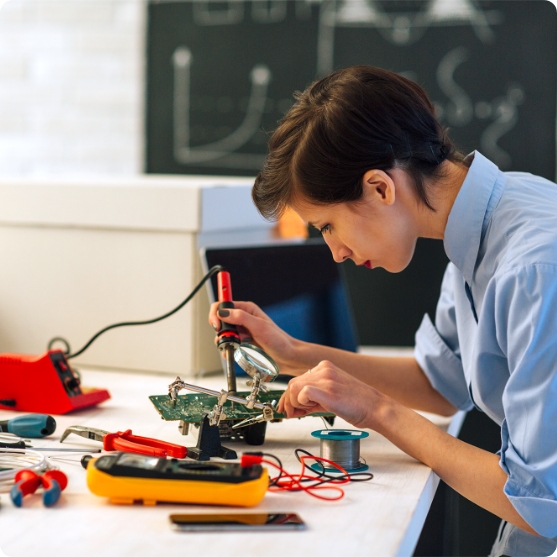 What we provide
Successful applicants wil receive:
Free use of Moku:Labs for up to 2 semesters in your undergraduate labs, with the option to purchase at the end of the program at reduced cost.
Training session with your teaching staff and lab demonstrators.
Assistance with adapting curriculum to incorporate Moku:Lab into your course.
Real-time phone support during lab sessions from an LI Engineer.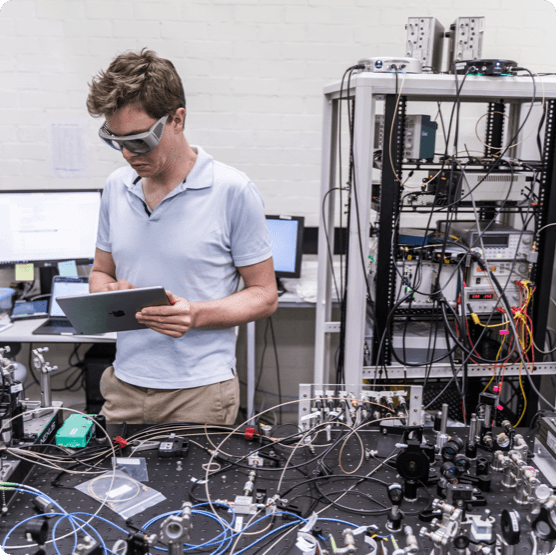 What we ask of you
Develop and share undergraduate lab curriculum that takes advantage of the Moku:Lab platform.
Share feedback from your staff and students.
Help spread the message about your experience with Moku:Lab.
Apply for the Moku:Lab Capstone Program
Course coordinators, supervisors or students undertaking a capstone project may apply.